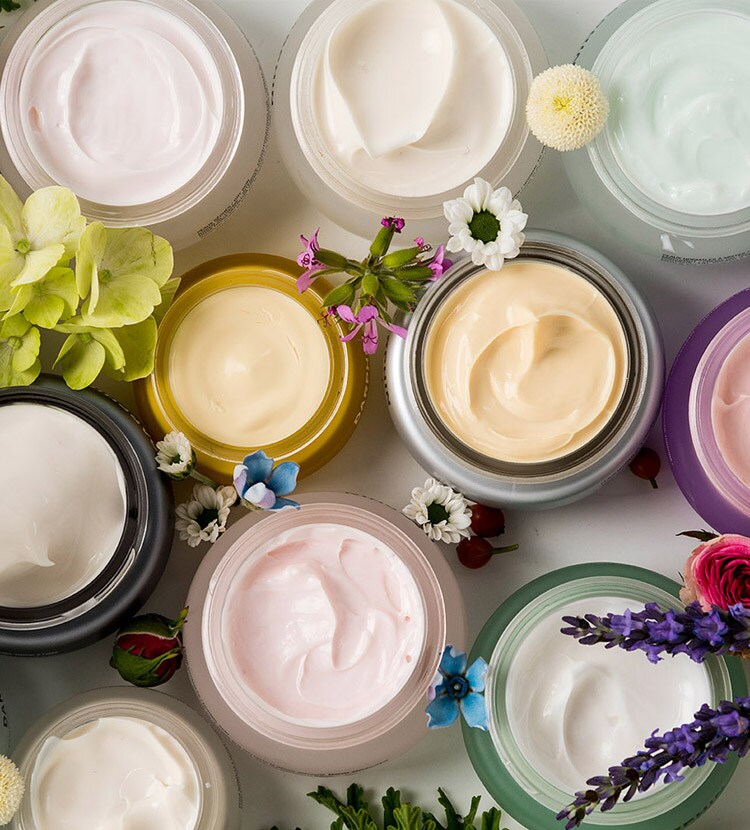 Hydrate, Illuminate and Rejuvenate.
A moisturizer for every need. Plus, select 3 deluxe minis with $100+ orders
Free shipping with every order
No code needed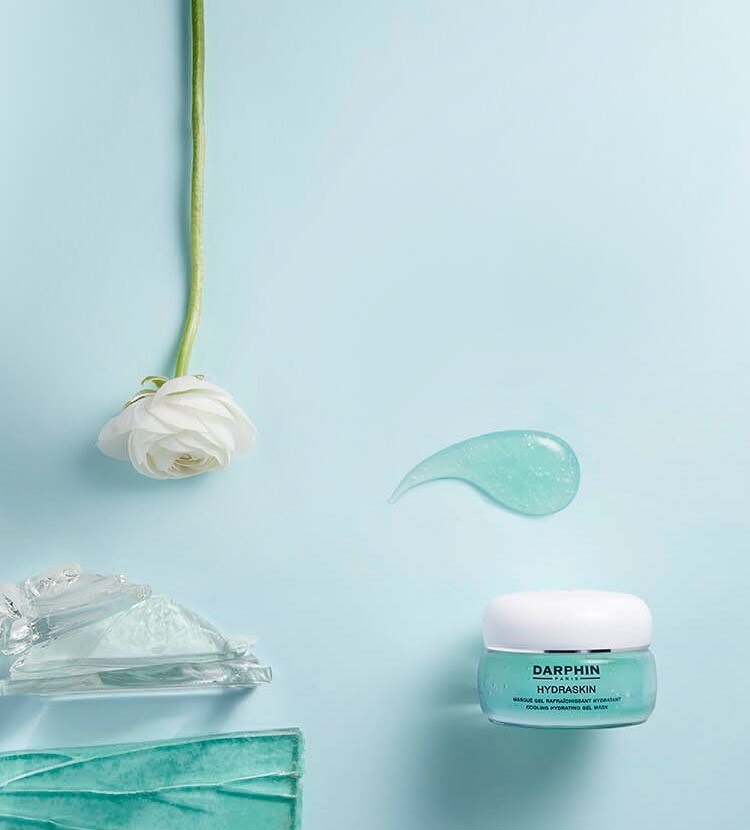 WORLD PREMIERE
Hydraskin Cooling Hydrating Gel Mask


10-minute hydrating gel mask plumps & awakens fatigued skin for an energized look. Boosted with Hyaluronic Acid to lock in moisture for 24 hours.
EXPLORE OUR BESTSELLERS
DARPHIN'S MOST DESIRED LIST
We and our partners may place cookies on your computer to help make this website better and to provide targeted advertising. You can change your cookie settings at any time. Otherwise, we'll assume you're OK to continue.
Find out more
.