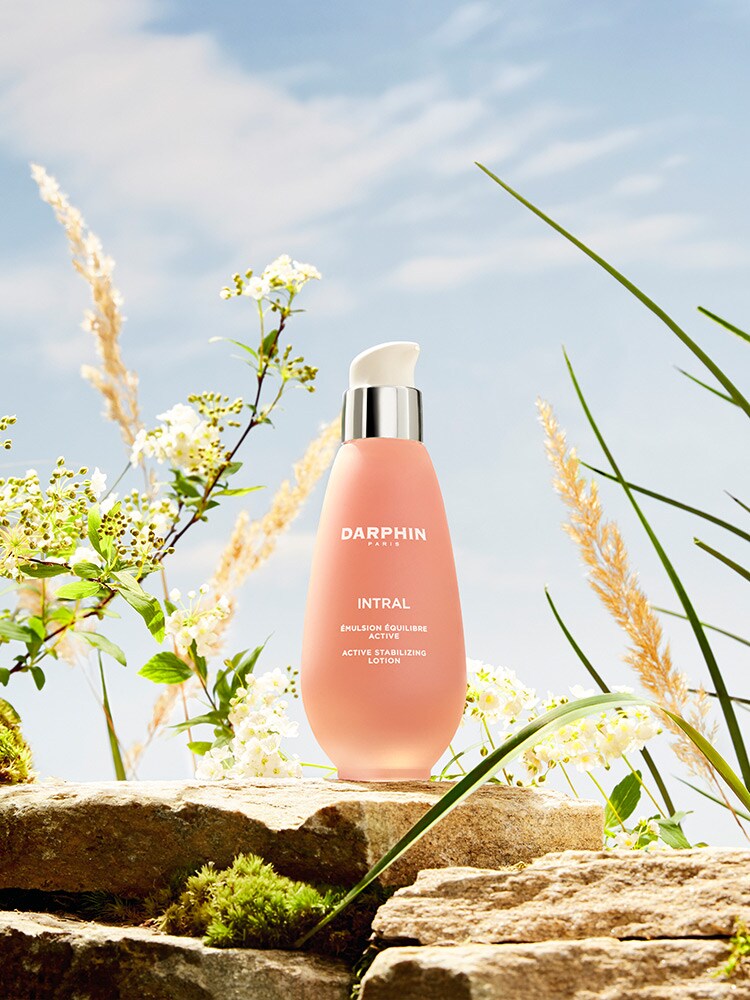 Meet Summer's Must-Have Moisturizer
NEW Intral Active Stabilizing Lotion hydrates and
reduces visible pores, with results in as little as 7 days.
Summer Sun Care Solutions
Defend sensitive skin from harmful rays, pollution and visible signs of aging.
Anti-Aging Skincare With Real Results
Stimulate natural collagen production and minimize lines and wrinkles.
EXPLORE OUR BESTSELLERS
DARPHIN'S MOST DESIRED LIST
MICROCIRCULATION KINESIO MASSAGE
With Serums to help penetration and oxygenation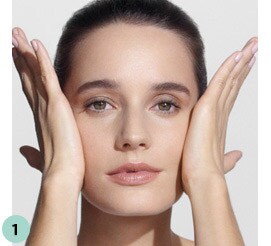 SUCTION MOVEMENT
Using palms, keeping them taught, press cheeks, temples, forehead, cheeks again, and neck.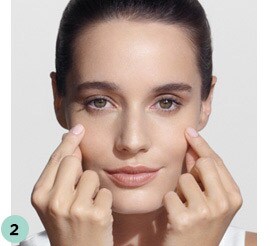 PINCHING MOVEMENT
Using the thumb and forefinger, pinch cheeks, temples, forehead, cheeks again, and neck.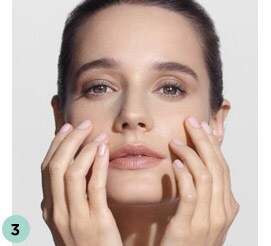 PIANO MOVEMENT
Using fingertips, tap delicately from forehead towards neck.
AT YOUR SERVICE
LET US HELP YOU FIND THE PERFECT SKINCARE REGIMEN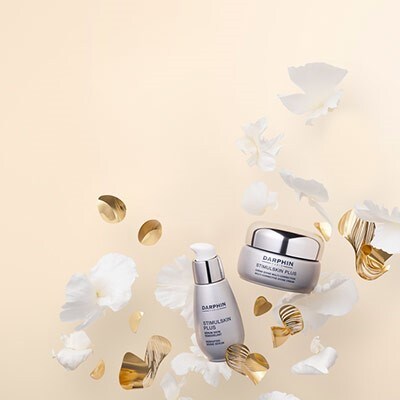 Luxury Skincare From Paris
Complimentary giftwrap and shipping on every order.
Plus, our dedicated Skincare Experts are here for custom skincare recommendations.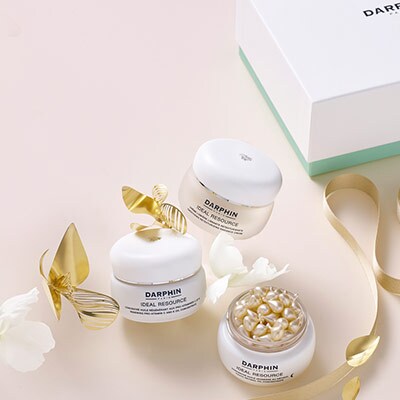 All products are free from parabens, mineral oils, phthalates & formaldehyde.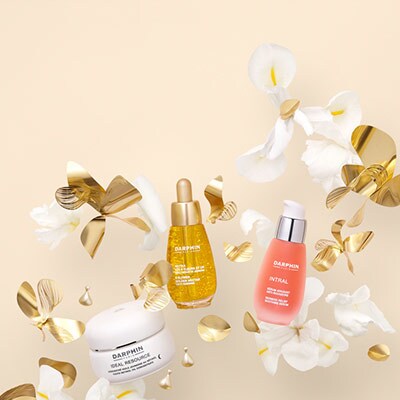 Say bonjour to our dedicated Skincare Experts for custom skincare recommendations.
We and our partners may place cookies on your computer to help make this website better and to provide targeted advertising. You can change your cookie settings at any time. Otherwise, we'll assume you're OK to continue.
Find out more
.