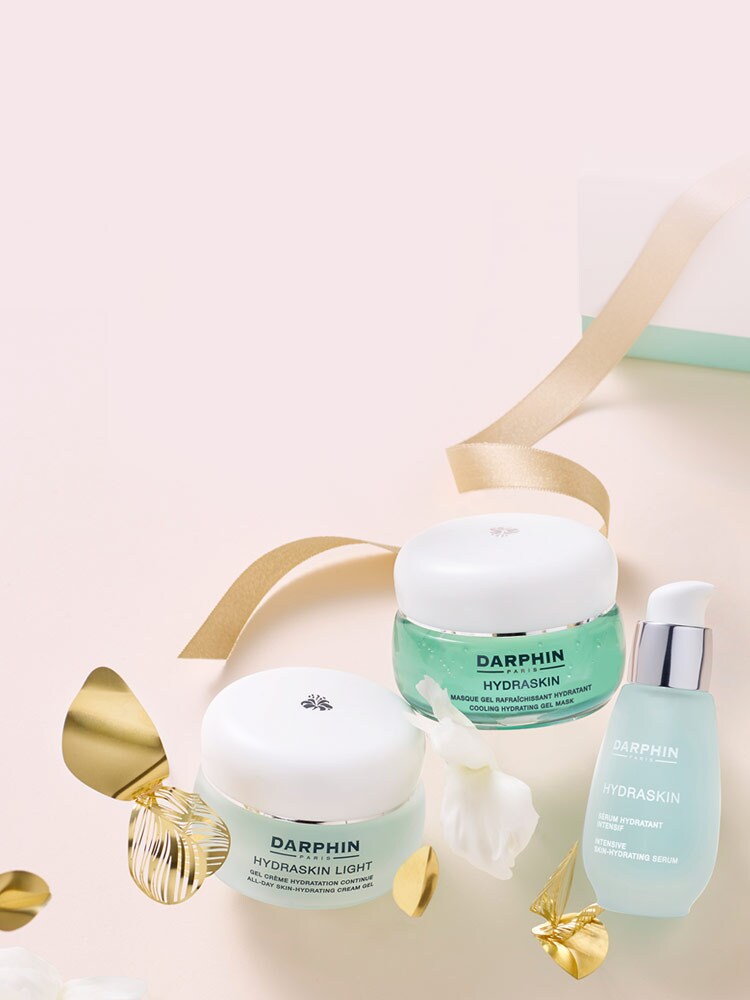 VIRTUAL SKINCARE
CONSULTATIONS
Voilà! Now you can book complimentary one-on-one or group video sessions with a Darphin Skincare Expert for products, tips and tutorials tailored just to you.


CHOOSE A SESSION THAT FITS YOUR NEEDS
Please Note: These links will take you to our partner site operated by OnceHub.
HOW IT WORKS:
STEP 1: PICK A SESSION
STEP 2: SCHEDULE IT
STEP 3: ADD YOUR DETAILS
We and our partners may place cookies on your computer to help make this website better and to provide targeted advertising. You can change your cookie settings at any time. Otherwise, we'll assume you're OK to continue.
Find out more
.